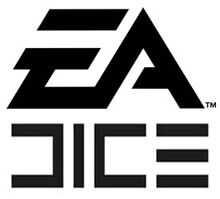 "Plants want us to help them!"
This article is a stub. Please help the EA Games Wikia by expanding it. Thanks!
"Lets take some photos with Sims!"
There is a lack of images about this subject. If you have any images for this page, upload them and add them here. Thanks!